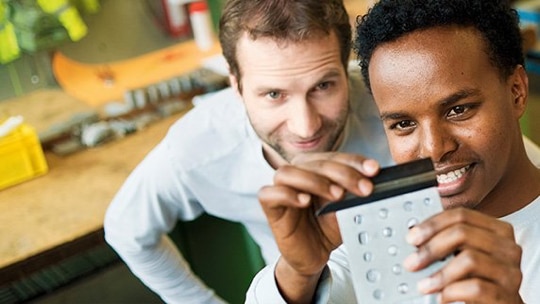 Why Join Us? - The Opportunity
Today's youth population is the largest the world has EVER seen
There were 1.2 billion youth in the world in 2015, representing about 17% of the global population. This is expected to grow to 1.3 billion by 2030.
Companies have a huge opportunity to develop and draw from the largest pool of talent and human capital that has ever been available in human history!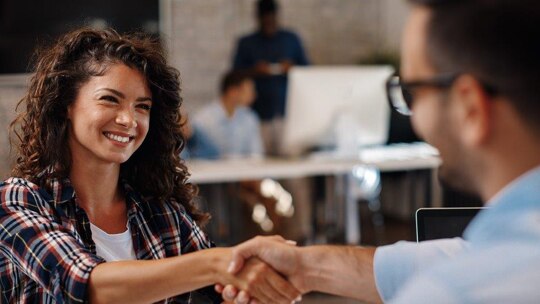 Partner Companies Commitment
Offer first job experiences - High quality apprenticeships, traineeships and internships.
Learning experiences - Digital/STEM/Soft Skills programs, career consultations and fairs, CV clinics, etc.
Knowledge sharing & advocacy - With authorities, trade unions, business organisations, educational institutions & youth associations.
Benefits
Key benefits from Global Alliance.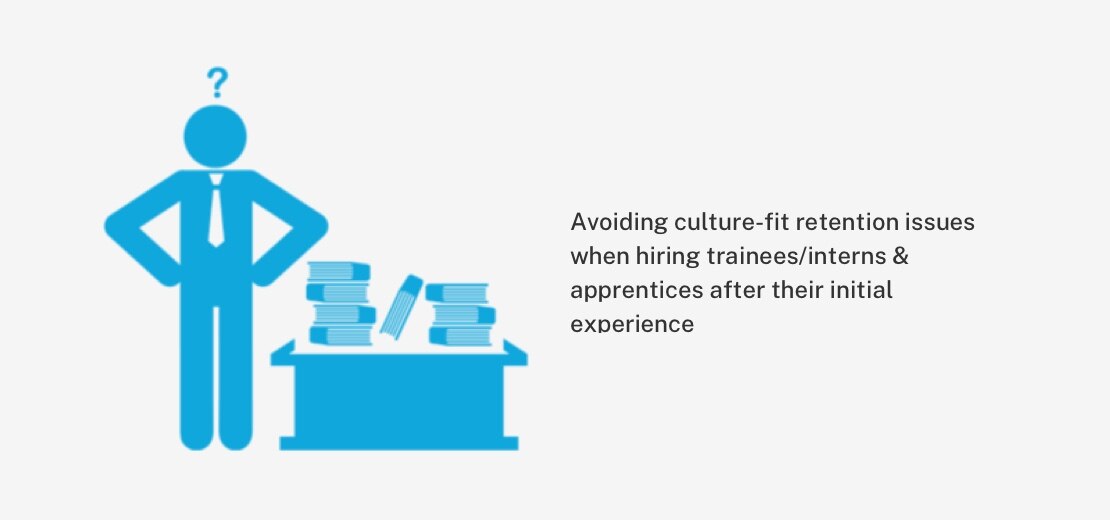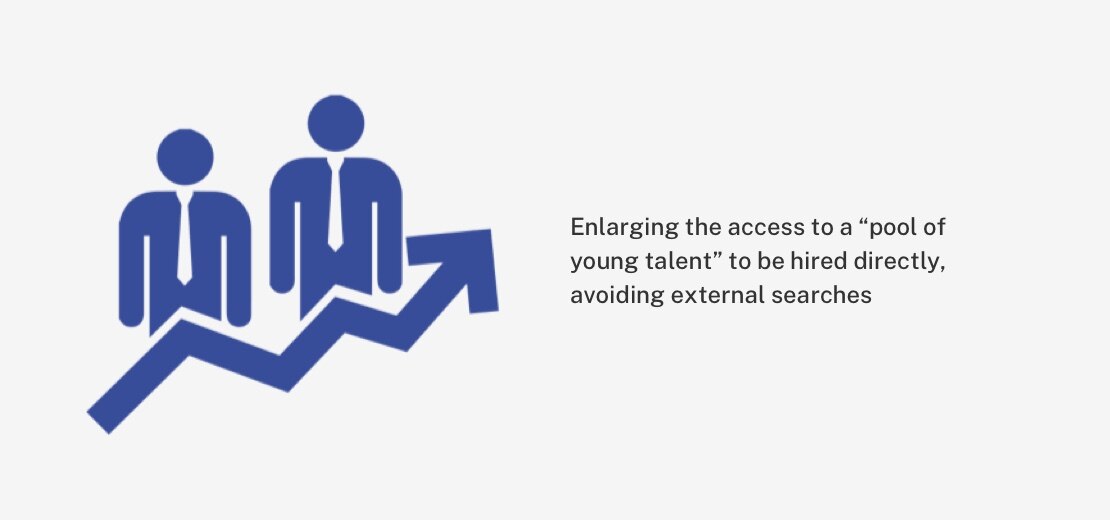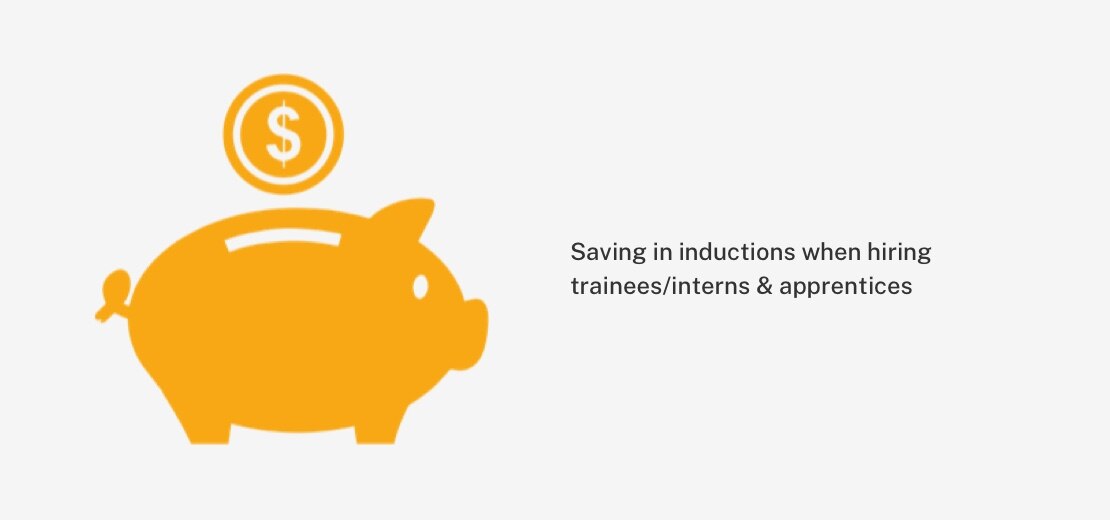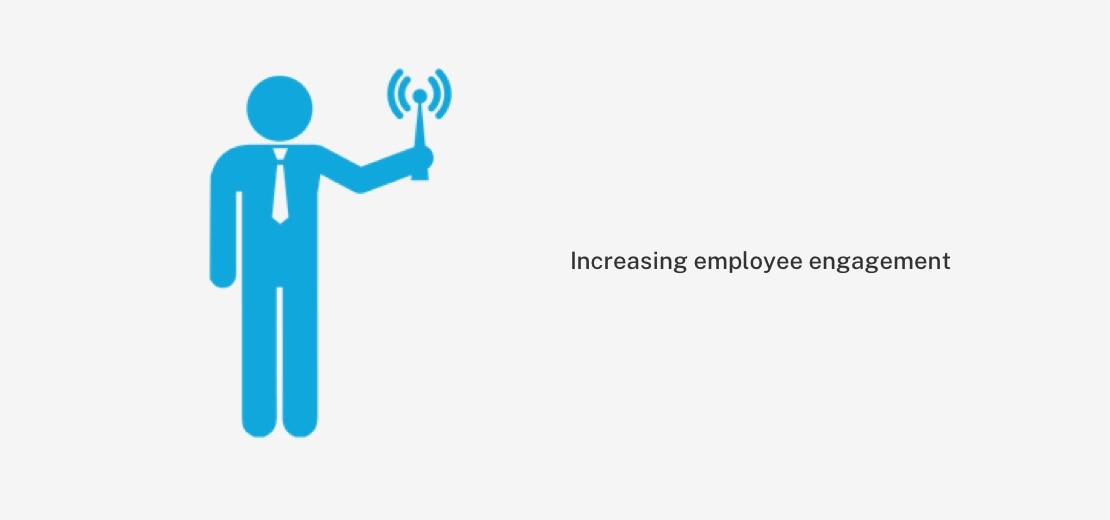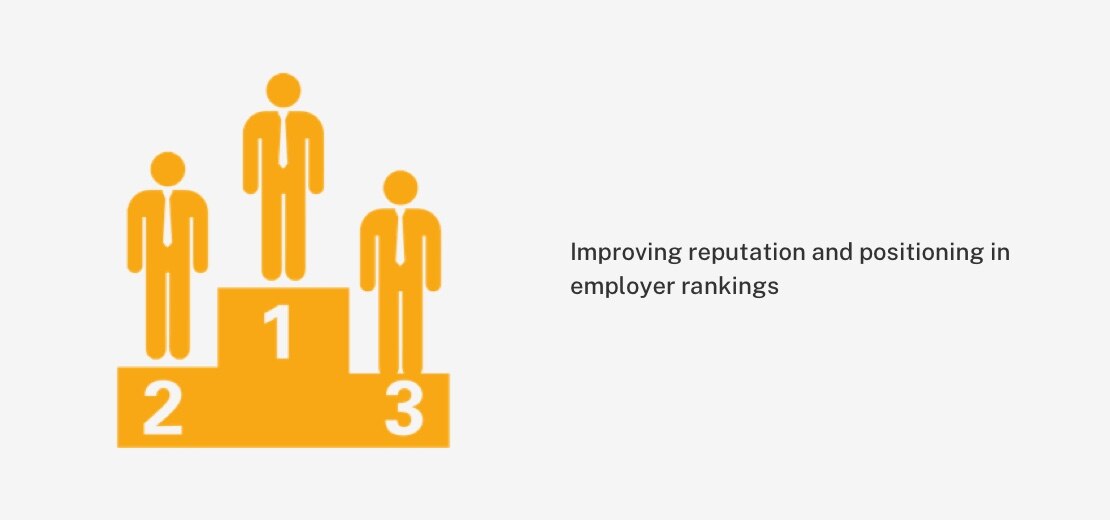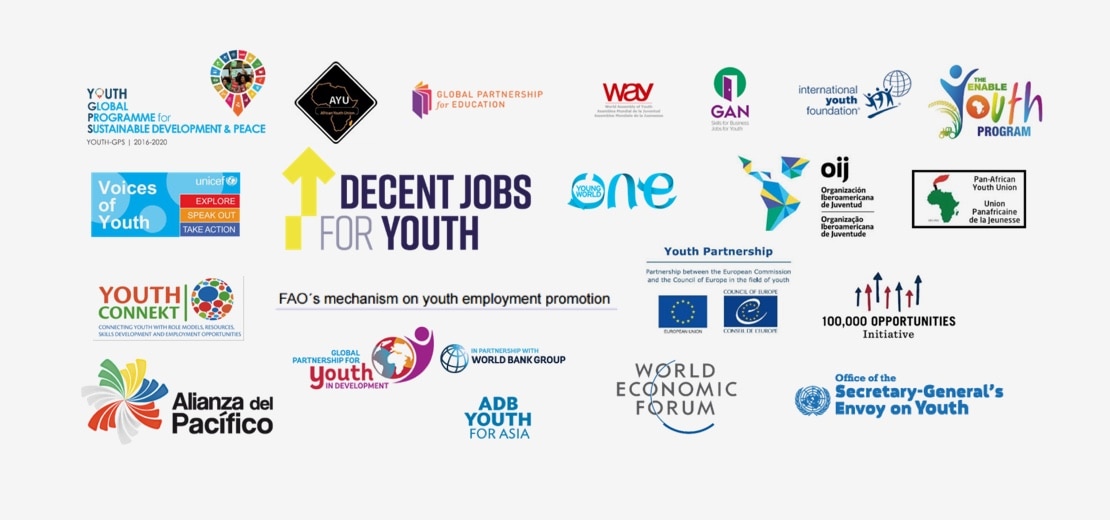 Davos Summit
In January 2019, we launched The Global Alliance for Youth in Davos, in the context of the World Economic Forum. During the Davos week, The Alliance for Youth was launched towards a global audience through an executives' panel conversation streamed on Facebook live. This event gave viewers the chance to interact directly with industry leaders and contribute thought leadership to the future of youth employment. On top of that, The Global Alliance for YOUth announced its global ambition during a World Economic Forum Press Conference, on January 24, 2019.

 

For Davos 2020, we want to drive further engagement with youth together with the Alliance members. For that reason, we have developed a communication concept: #turnthetable. The objective is to connect with youth around the world to better understand their needs and concerns regarding the current and future of work challenges. We ambition to kick-off this new chapter with the release of a suite of tools that will provide youth with: a platform that will enable direct access to industry leaders plus valuable tips and support towards boosting employability competitiveness. Stay tuned!